Mike Bender ranked #4 best teacher in america 2022-2023
FULL-TIME JUNIOR GOLF ACADEMY
The Mike Bender Elite Junior Golf Academy proudly represents the apex among International Junior Golf Academies. Situated just north of Orlando, FL, we inaugurated our expansive campus in 2012, designed to cater comprehensively to every facet of junior golf coaching and instruction. Our Junior Golf Academy provides flexible options for both boarding and non-boarding, operating on a dynamic curriculum that encompasses education, golf instruction, fitness, and social enrichment.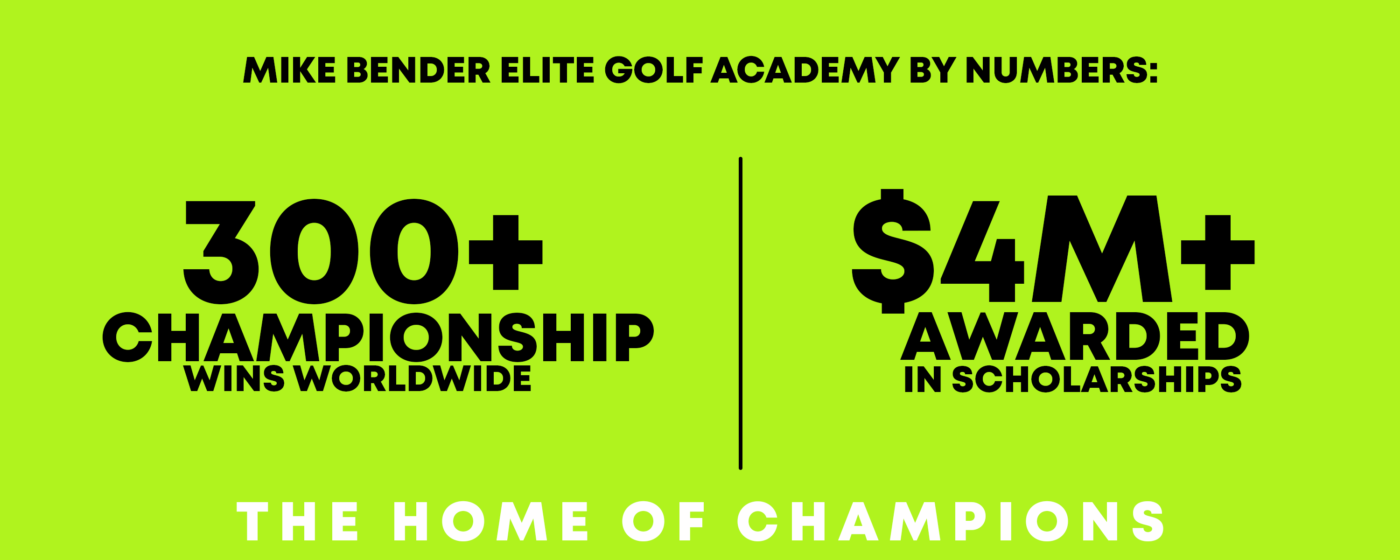 Student-athletes at Mike Bender Elite Golf Academy (MBEGA) secure positions on college golf teams while receiving a top-notch education. Their golf skills open doors to colleges that might have been out of reach otherwise. These dedicated individuals balance rigorous training with academic excellence. Below are a few inspiring success stories from recent MBEGA alumni.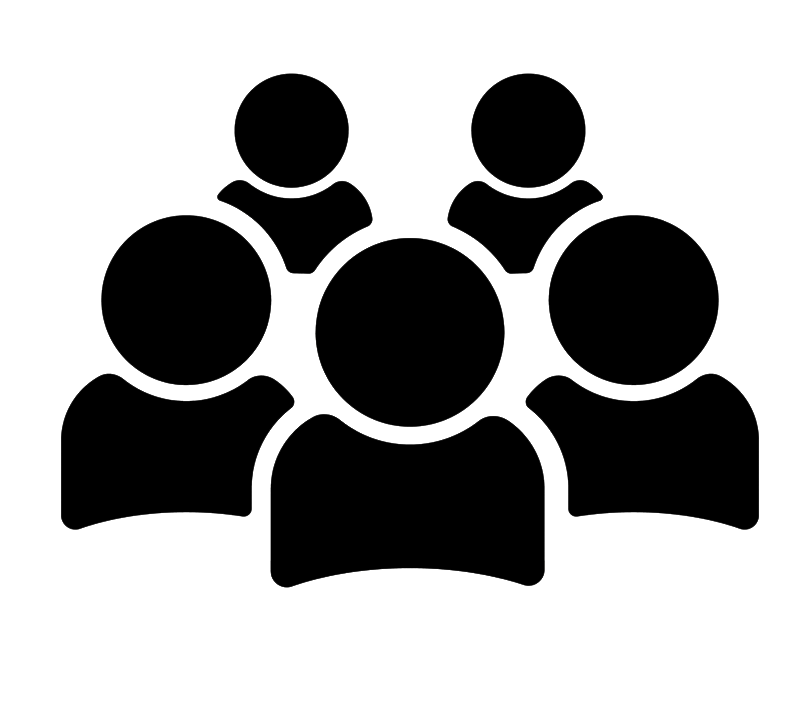 UNRIVALED 5:1 STUDENT-TO-TEACHER-RATIO
Our Junior golf program, we take pride in offering an unmatched
student-to-teacher ratio 5:1
, enabling personalized development for each athletes.

TRAIN IN A WORLD-CLASS ENVIRONMENT
Our Junior golf program is located at the Mike Bender World Headquarters in Lake Mary, Florida.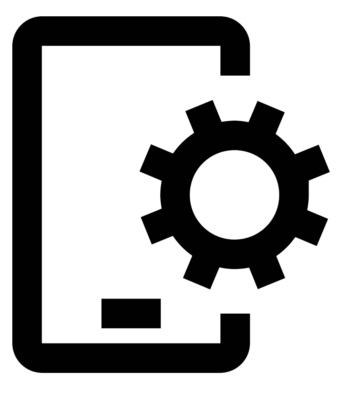 LATEST GOLF TECHNOLOGY
Our Junior Golf Program features world-class golf
training facilities
featuring the
latest in golf instruction technology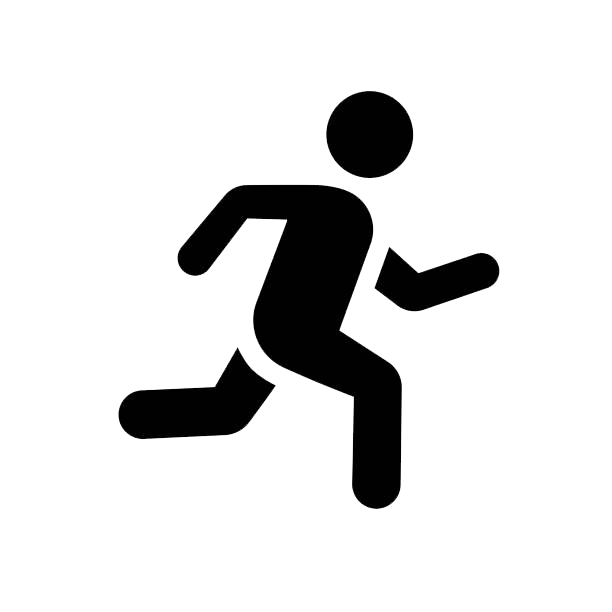 FITNESS TRAINING
Fitness training, nutritional education, & mental conditioning are all included in our junior golf programs

ACCESS TO JUNIOR GOLF TOURS
Unlike other junior golf programs, we have access to U.S. junior golf tours, including the American Junior Golf Association (AJGA), Florida Junior Tour (FJT), Hurricane Junior Golf Tour (HJGT)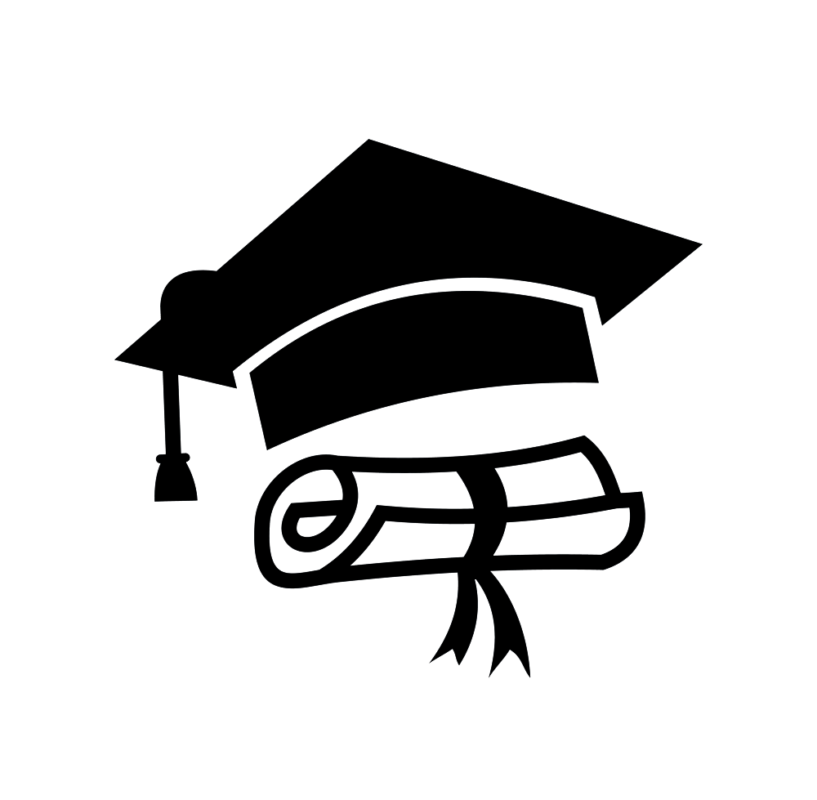 PREMIUM EDUCATION
Premium, international education at Lake Mary Preparatory School, Lake Mary High School or Florida Virtual School.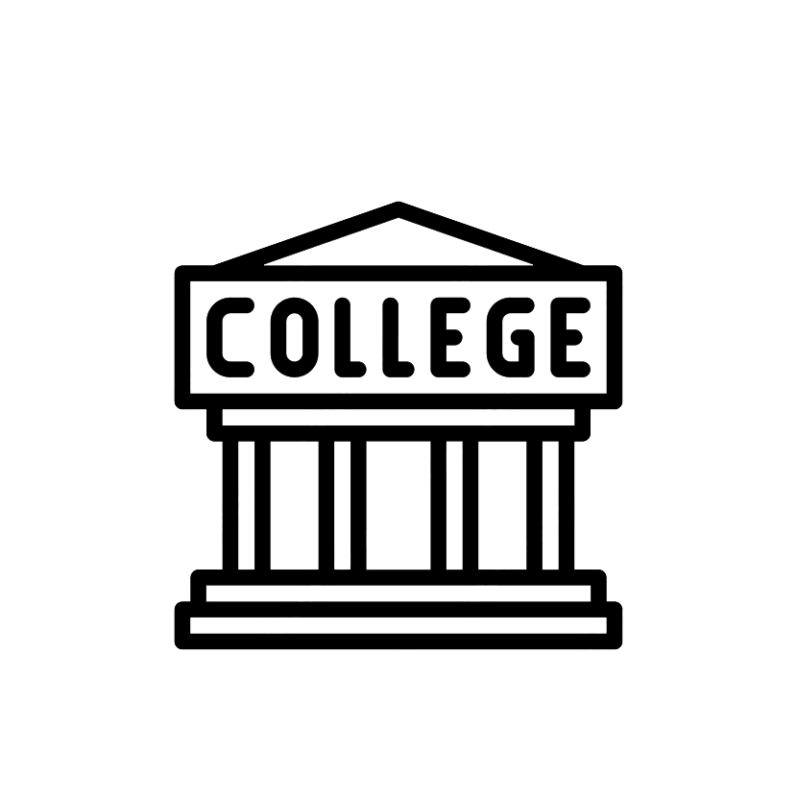 TOP-TIER COLLEGE PLACEMENT
Our junior golf program provides a top-tier college placement program and exposure to top college coaches.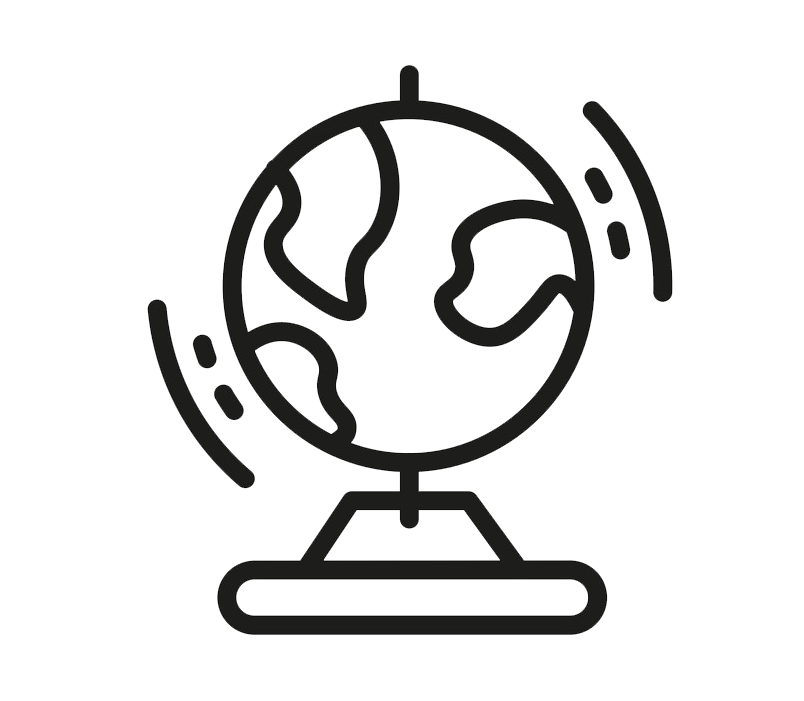 FULL VISA SERVICE
Our junior golf program has full visa service available for international students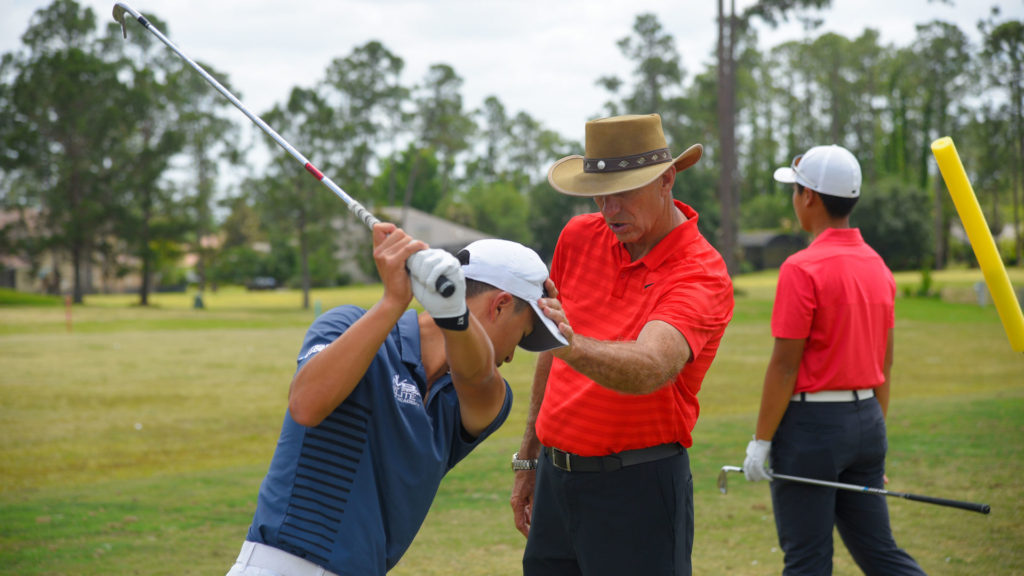 The day commences with an early morning warm-up session, during which junior participants engage in stretching exercises and personalized fitness routines. Subsequently, the student attend classes at Lake Mary Preparatory School, renowned in Florida. Afterward, they enjoy lunch and are transported to the Academy, where they engage in either individual or group training sessions. Throughout the week, students dedicate severals hours to on-course play and simulated tournament scenarios, utlizing the exceptional golf courses at Red Tail Golf Club, Heathrow Country Club, Legacy Country Club, and Mayfair Golf Club. The day culminates with a debriefing session, during which coaches provide constructive feedback and establish goals for the upcoming days. Our Junior golf program provides a meticulously structured and immersive environment that nurtures talent, instills discipline, and cultivates a profound passion for the sport.
SPEAK WITH AN ADVISOR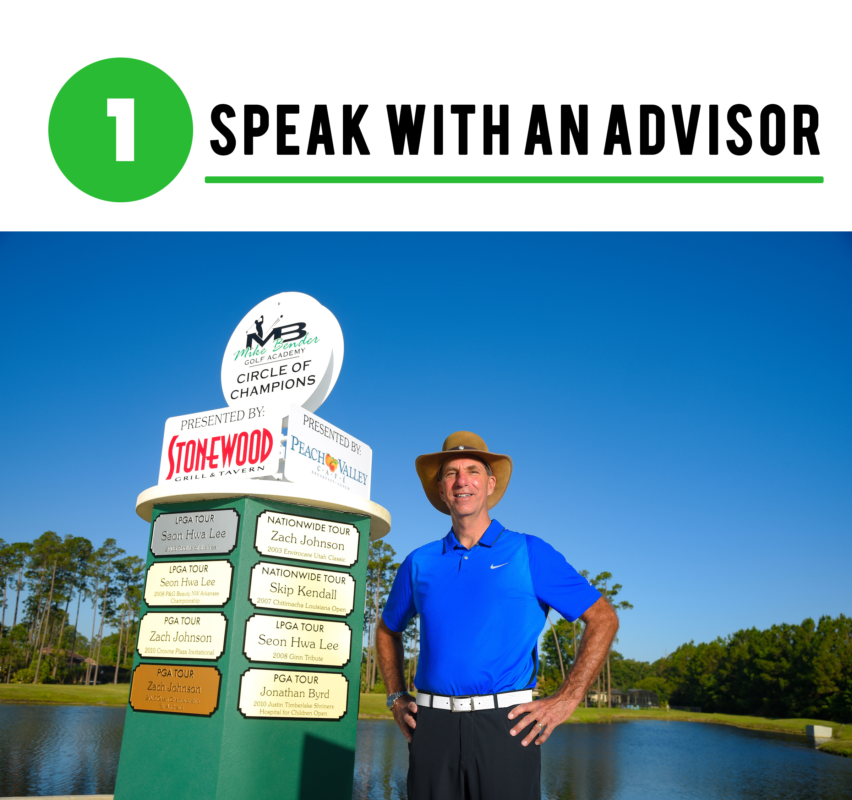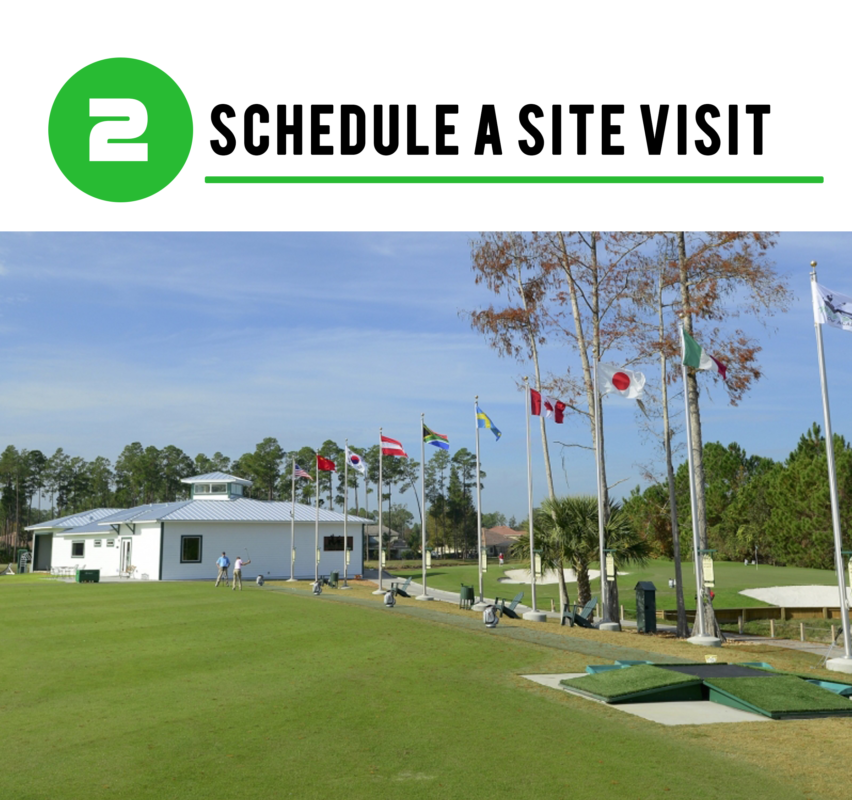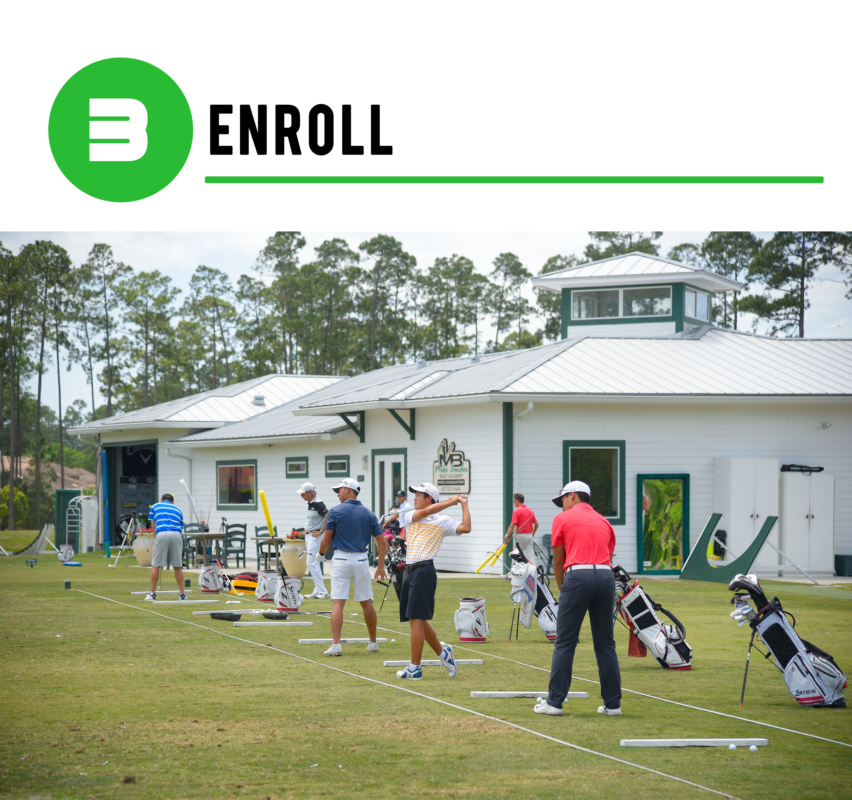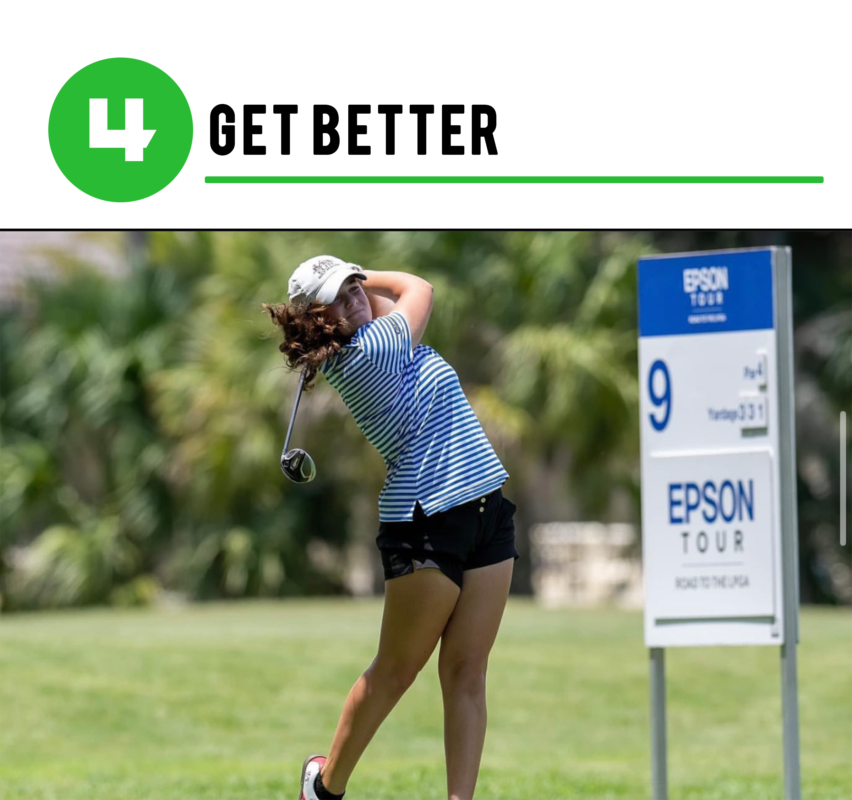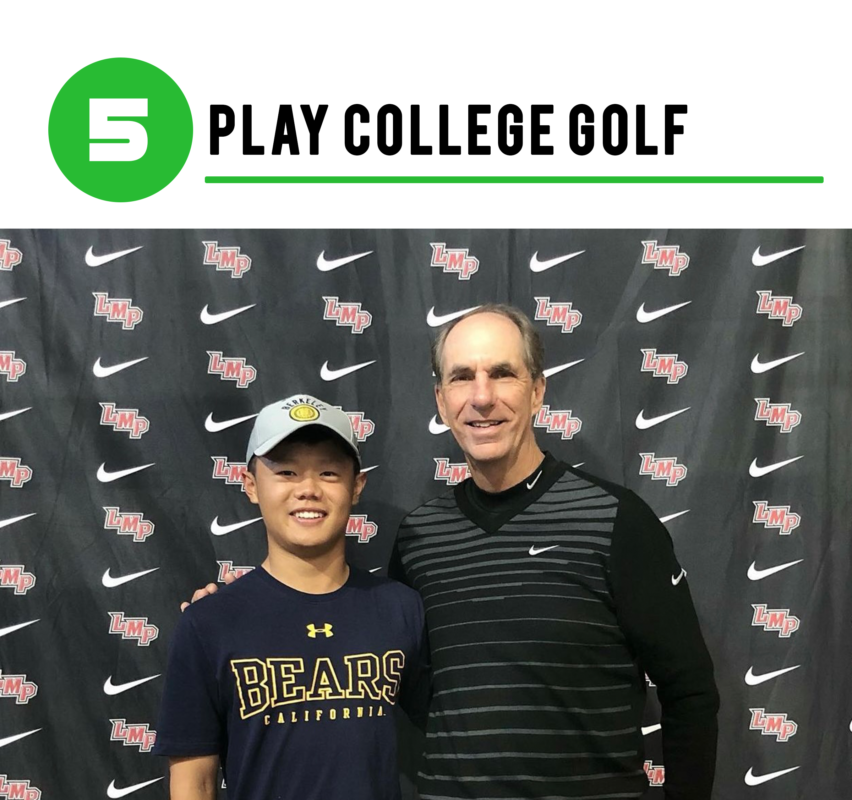 COLLEGE GOLF PLACEMENT PROGRAM
An impressive 99% of our Junior golf program participants advance to collegiate golf. At the Mike Bender Elite Academy, we maintain robust relationships with collegiate golf programs, professional tours, and influential figures within the industry. These connections offer our student pathways to explore scholarships, collegiate golf prospects, and potential career avenues within the golf industry.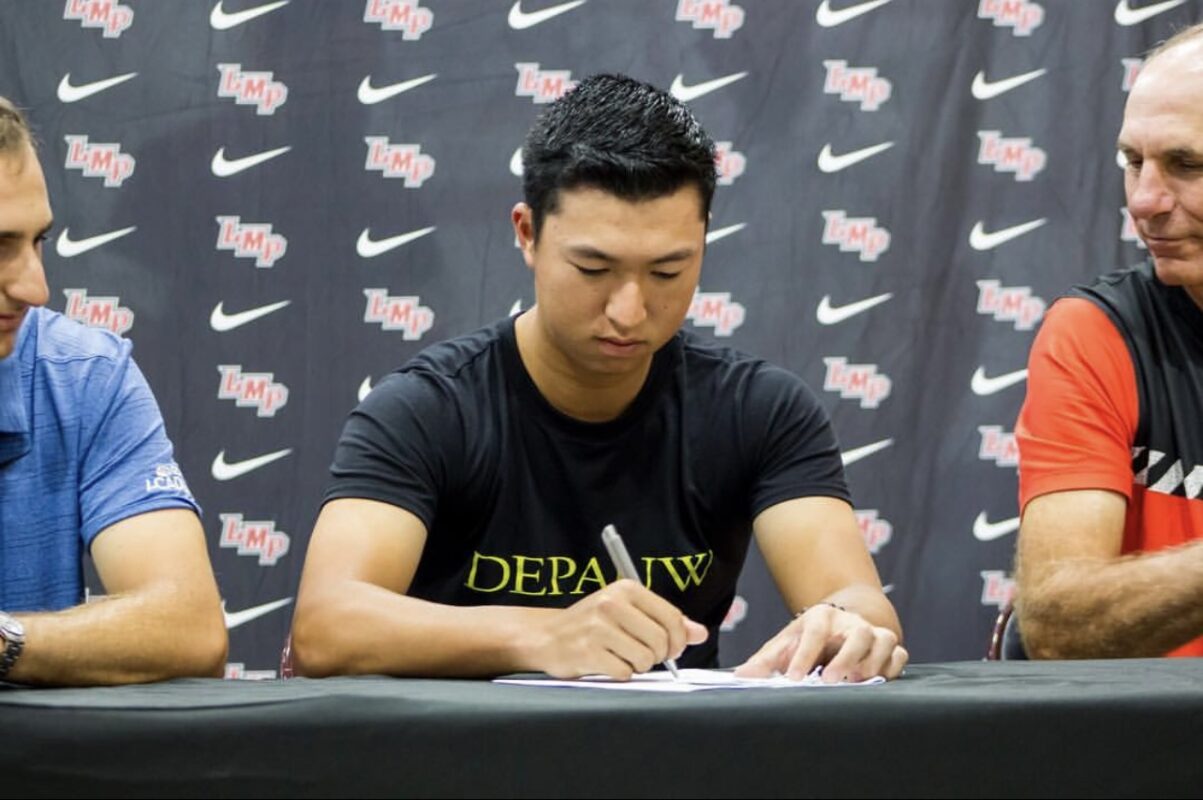 WORLD-CLASS EDUCATION
Mike Bender Elite Academy has partnered with Lake Mary Preparatory School, to deliver award-winning education in a premium, international environment. Laka Mary Prep is located just 10 minutes from Mike Bender Elite Campus. Rated number one School in Seminal County.
Additional information is available on the Lake Mary Preparatory website.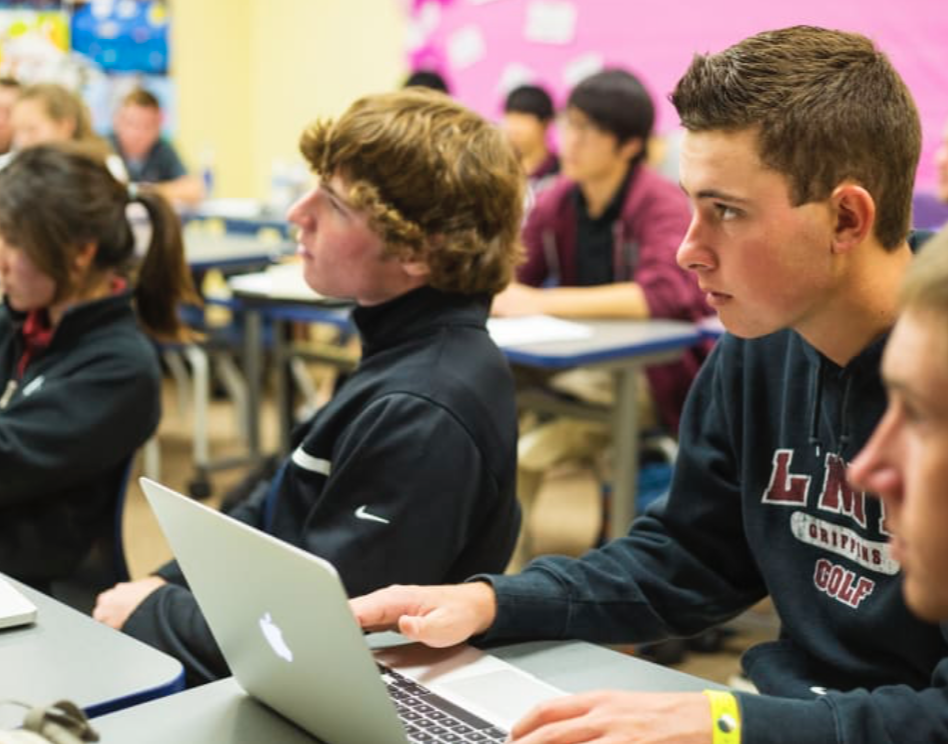 BOARDING
The Mike Bender Elite Academy provides opulent student housing that fosters an exclusive community of kindred spirits. These students share a deep passion for golf, creating a supportive and inspiring environment where they can engage, cooperate, and forge enduring bonds. This close-knit camaraderieoften extends beyond the golf course, promoting comprehensive social and personal growth among our students. Understanding the significance of maintaining a balance between academics and golf training, our student housing facilities include designated spaces for studying and collaboration. These areas are outfitters with cutting-edge technology and abundant resources, enabling students to excel academically while pursuing their golf aspirations. Additionally, our student housing is meticulously supervised 24/7, with dedicated live-in "parents" overseeing the well-being of our students.