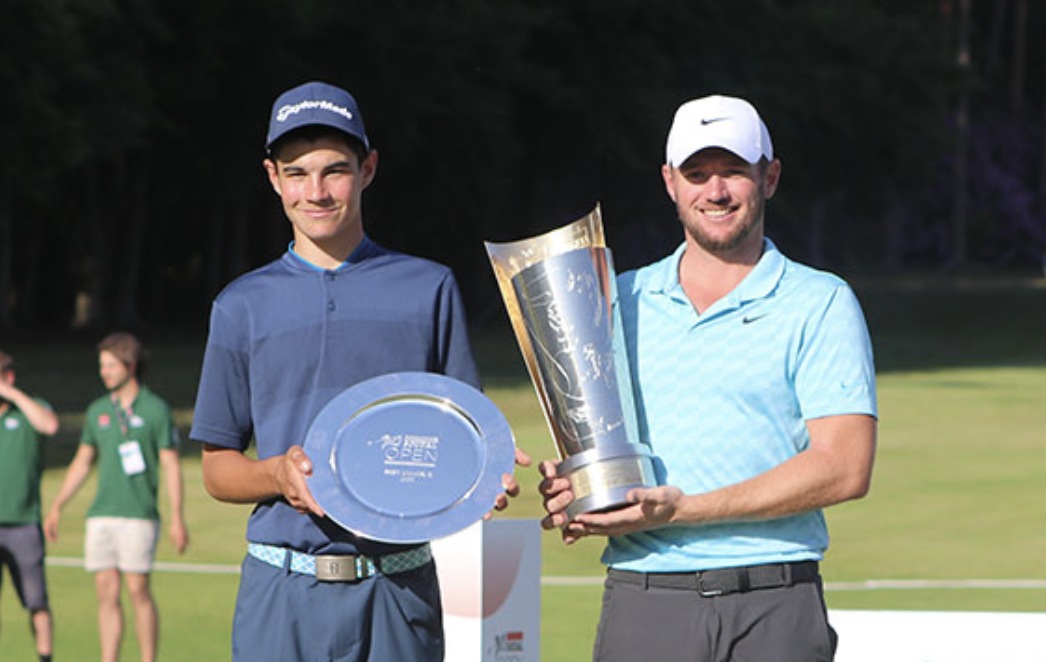 Lev Grinberg
Ukraine / Junior Ryder Cup 2023 Team Europe /
WAGR 116th
Junior Golf
Lev reached 3rd spot on the Junior Golf Scoreboard Rankings and #179 on AJGA, as a 13 year old.
End of summer 2021 Lev came back to Belgium, representing his home club Rinkven to immediately win the national Interclub title (title successfully defended in 2022!), and to finish 6th spot on the individual ranking of the European Team Club Championship, still only 13 years old
Early 2022 Lev won the Waterloo Grand Prix in Belgium, earning his place on the WAGR rankings.
Competed in the the 2023 Junior Ryder Cup
European Tour Debut
Lev entered his first DP World Tour event in May 2022, at the Soudal Open at Rinkven – still only 14 years young, where he became the second youngest kid ever to make the cut on the European Tour.