EXPERT INSTRUCTION
Mike Bender Elite Golf Academy places great value on our exceptional team of instructors, all of whom are highly skilled and seasoned in their craft. Our coaches possess a profound grasp of the game and are wholeheartedly committed to guiding junior golfers in enhancing their skills and realizing their complete potential. Under their expert mentorship, young golf enthusiasts receive superior instruction that covers every facet of the game, including technique, strategy, mental acumen, and physical conditioning.


WORLD CLASS FACILITIES
Our junior golf camps are hosted at the Mike Bender Golf Academy World HQ, located in the northern region of Orlando, FL. Here, your child will have the privilege of utilizing state-of-the-art facilities that boast the latest in technological advancements, ranging from cutting-edge swing analysis systems to indoor simulators and much more. These contemporary amenities create an engaging and vibrant atmosphere for learning, enabling participants to fine-tune their abilities, receive valuable insights, and monitor their improvement with precision.

EXTENSIVE PROGRAM
Our junior golf camps provide an extensive program that encompasses every facet of the sport. Attendees partake in a diverse range of activities, including skill-enhancing drills, on-course experience, and competitive challenges. We prioritize not just technical expertise but also instill values such as sportsmanship, teamwork, and mental fortitude, ensuring a holistic and comprehensive golf education.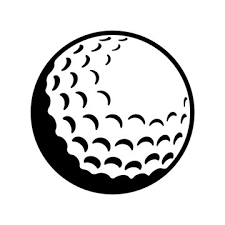 The premier Junior Golf Camps at Mike Bender Elite Golf Academy offer an exceptional chance for young golf enthusiasts to fully immerse themselves in the sport, refine their abilities, and create lasting memories.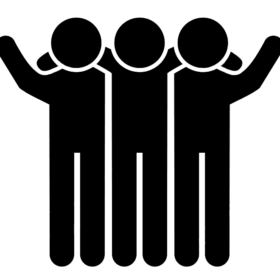 In our Junior Golf Camps, we create a structured and nurturing setting where young golfers can enhance their skills while also relishing the camaraderie of their fellow participants.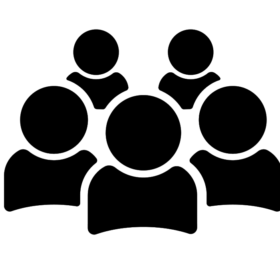 With an industry-leading student-to-coach ratio of 5:1, our junior golf camps offer a unique opportunity for students to receive tailored, personalized, and professional coaching that is unparalleled in the industry.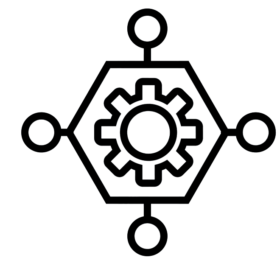 Beyond the technical aspects, our junior golf camps also place a strong emphasis on instilling important values and life skills.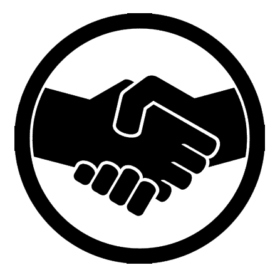 Participants will gain insights into discipline, persistence, tolerance, and exemplary sportsmanship – qualities essential not just in the realm of golf but also for navigating everyday life.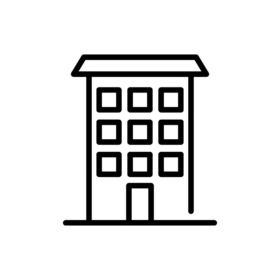 Junior golf camp attendees who opt for our gender-specific boarding alternative will reside in lavish residences located within the secure confines of Fountain Park's gated community. These accommodations include a private pool, fitness center, and privileges to enjoy handpicked amenities.
DAILY PROGRAM SCHEDULE

CAMP PACKAGES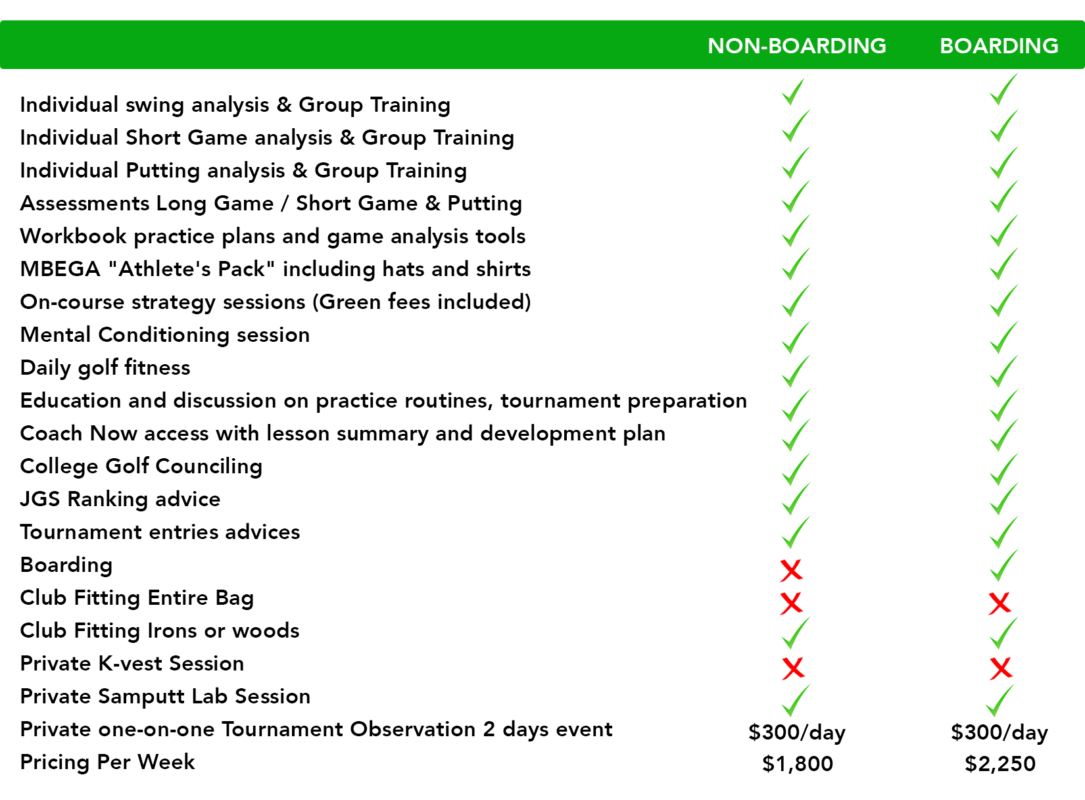 Students attending for 3 weeks or longer will receive a 10% discount on the total price of either Non-Boarding or Boarding camps

We offer a Sibling Discount of 10% for the second sibling off the total price

Students attending for 2 weeks or more will receive a Golf Bag
SUMMER CAMP 2024 DATES
June 17th – July 21st
June 24th – June 28th
July 1st – July 5th
July 8th – July 12th
July 15th – July 19th
July 22nd – July 26th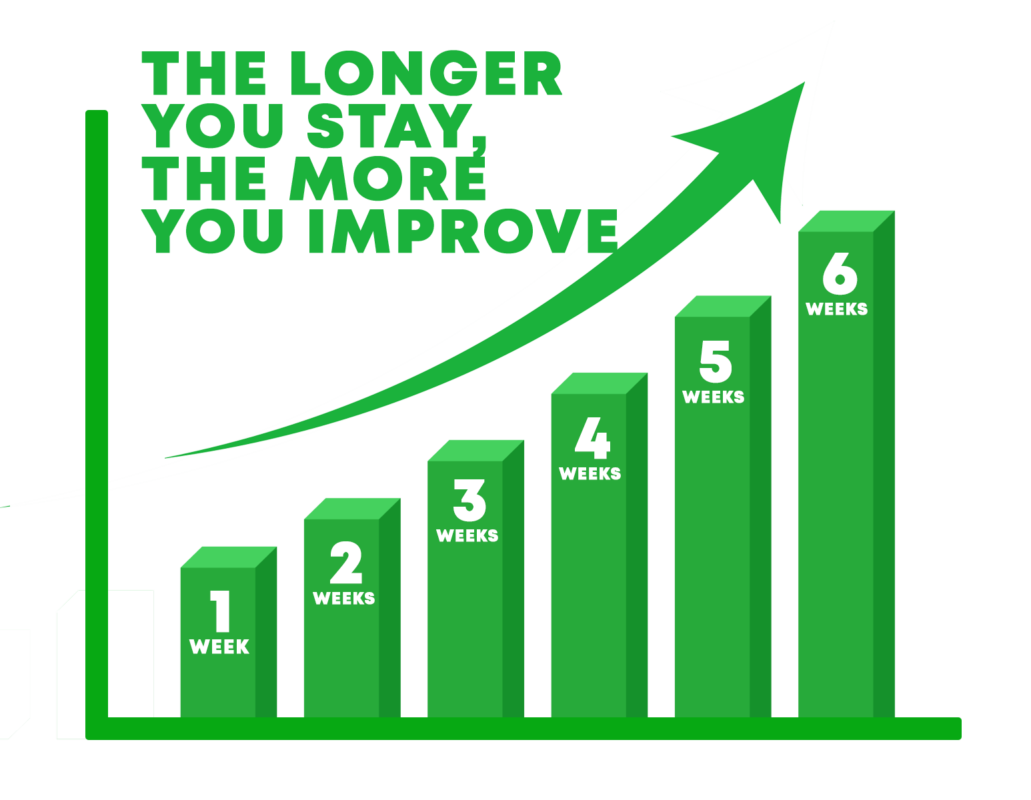 Campers who attend MBEGA'S 3 and 6-week camps experience the most significant advantages, as they are fully immersed within the program, and gradually enhance their skills week by week for a lasting impact on their golf game. 
CLICK HERE TO REGISTER NOW!